We are the official provider of team wear and spirit wear for the WMHA Waterloo Wolves.
We provide hockey jerseys, pant shells, socks as well as t-shirts, hoodies, shorts and bags to your favourite team.
Now we are also offering awesome spirit wear for the devoted fans!




Call or e-mail us if you have any questions!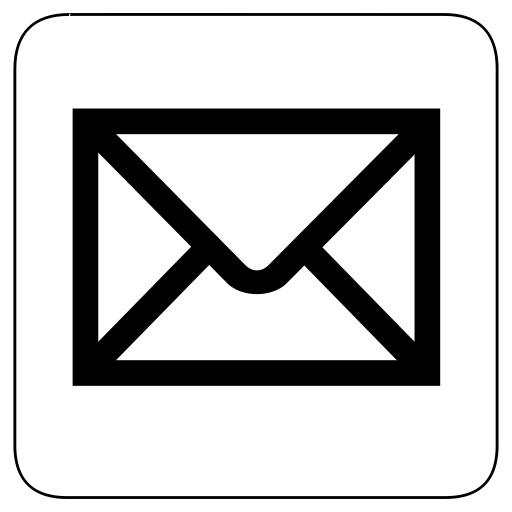 info@gmpsportswear.ca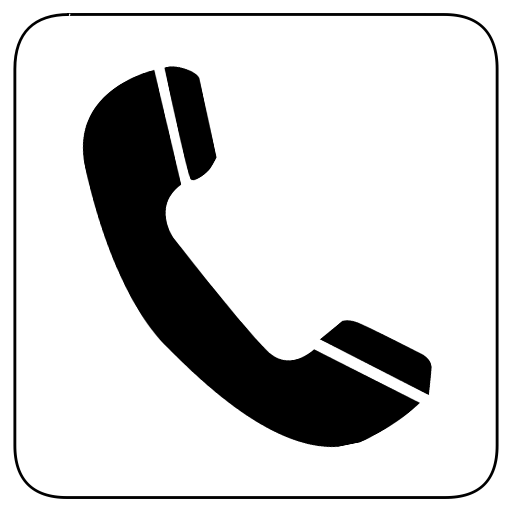 (519) 748-9255



How to find us?
We are located in Kitchener, Ontario, where you can visit our showroom and pick up your order in person.
We are open:
Monday to Friday 8am to 6pm
Saturdays 9am to 2pm
Our address: 1305 Victoria St N, Kitchener ON N2B 3E3

.